As 2021 is coming to an end, we are preparing for a great 2022. Our New Year's resolution is to help empower businesses with BrandTech.
What is your business goal?
Share with us your business goal today and stand a chance to win attractive prizes worth up to S$10,600 in total!
Giveaway Details
There would be 2 parts to the giveaway.
Part 1 |  13th December 2021 to 20th January 2022
Participants are to fill in the form and by 20th January 2022, shortlisted candidates will be contacted by our staff to take part in the qualifying round.
Click here to fill up form to enter Giveaway
Part 2 |  20th January 2022 to 25th February 2022
The shortlisted candidates will be contacted by our staff for a scheduled meeting to understand more about your businesses. Upon successful scheduled meetings with Q-Zone Tech, we will offer grab vouchers.
By 25th February 2022, we would be announcing the lucky winners.
Terms and conditions

*Giveaway ends on 25th February 2022.
*Qualifying round commences on 20th January 2022.
*Open to Businesses based in Singapore only.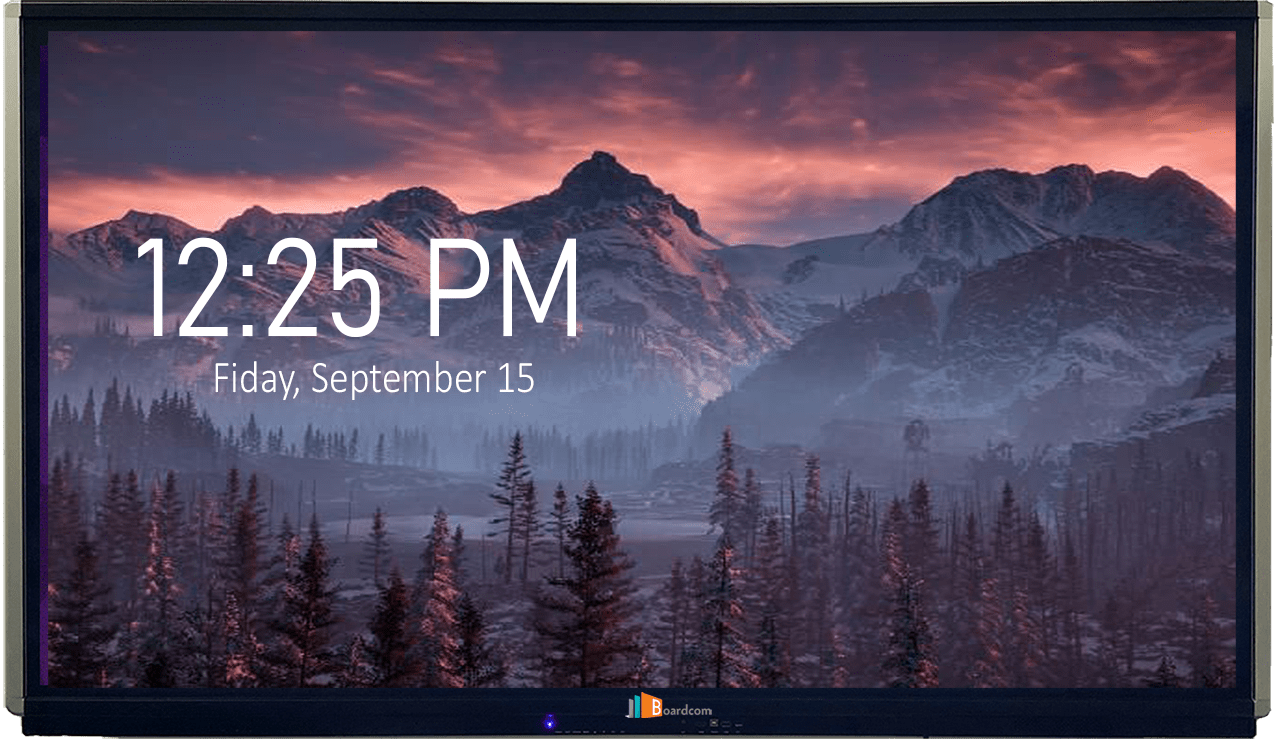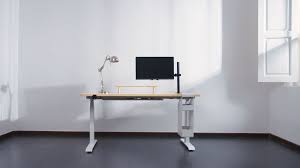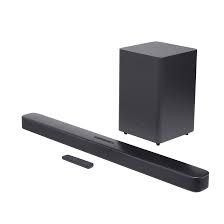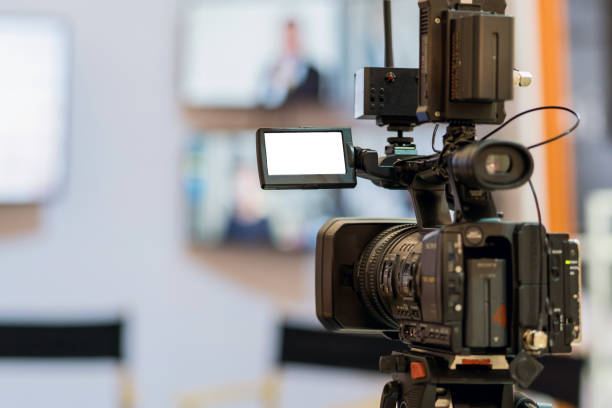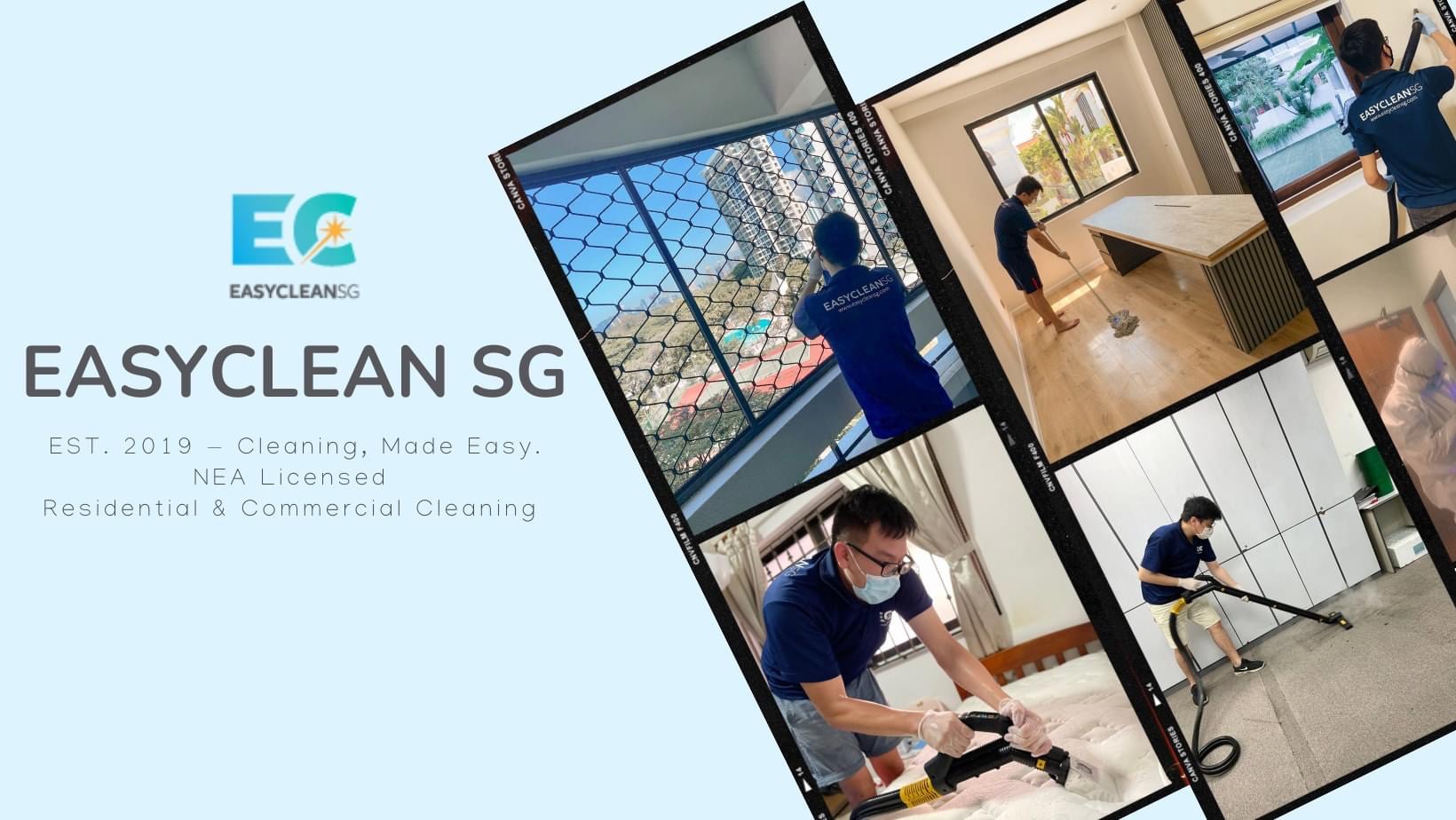 interactive whiteboard
(worth up to s$6000)
A powerful interactive touchscreen panel that supports installations of apps, android, ios and windows system as well as a built in nine-screen mirror that supports mirroring of 9 devices at once!
Secretlab TITAN Evo 2022
(worth up to s$600)
A chair engineered to bring comfort and superior ergonomic performance.
Ever Desk+ Lite
(worth up to s$600)
Singapore's #1 adjustable standing desk designed for tight spaces with zero wobble structure. 
JBL Bar 2.1 
(worth up to s$500)
A wireless subwoofer with features Bluetooth, Optical, HDMI in and ARC connectivity with both Dolby Digital and JBL Surround Sound modes.
Corporate Video Shoot
(worth up to s$2500)
A high quality video shoot for your firm. 
Office cleaning services
(worth up to s$600)
Professional and thorough cleaning for your office. 
Good luck and have fun!
Do stay tuned and keep a look out for updates. Check your email and spam mail regularly to find out if you're shortlisted for our qualifying round!