 Measure your Digital Marketing ROI with
WEB360 CRM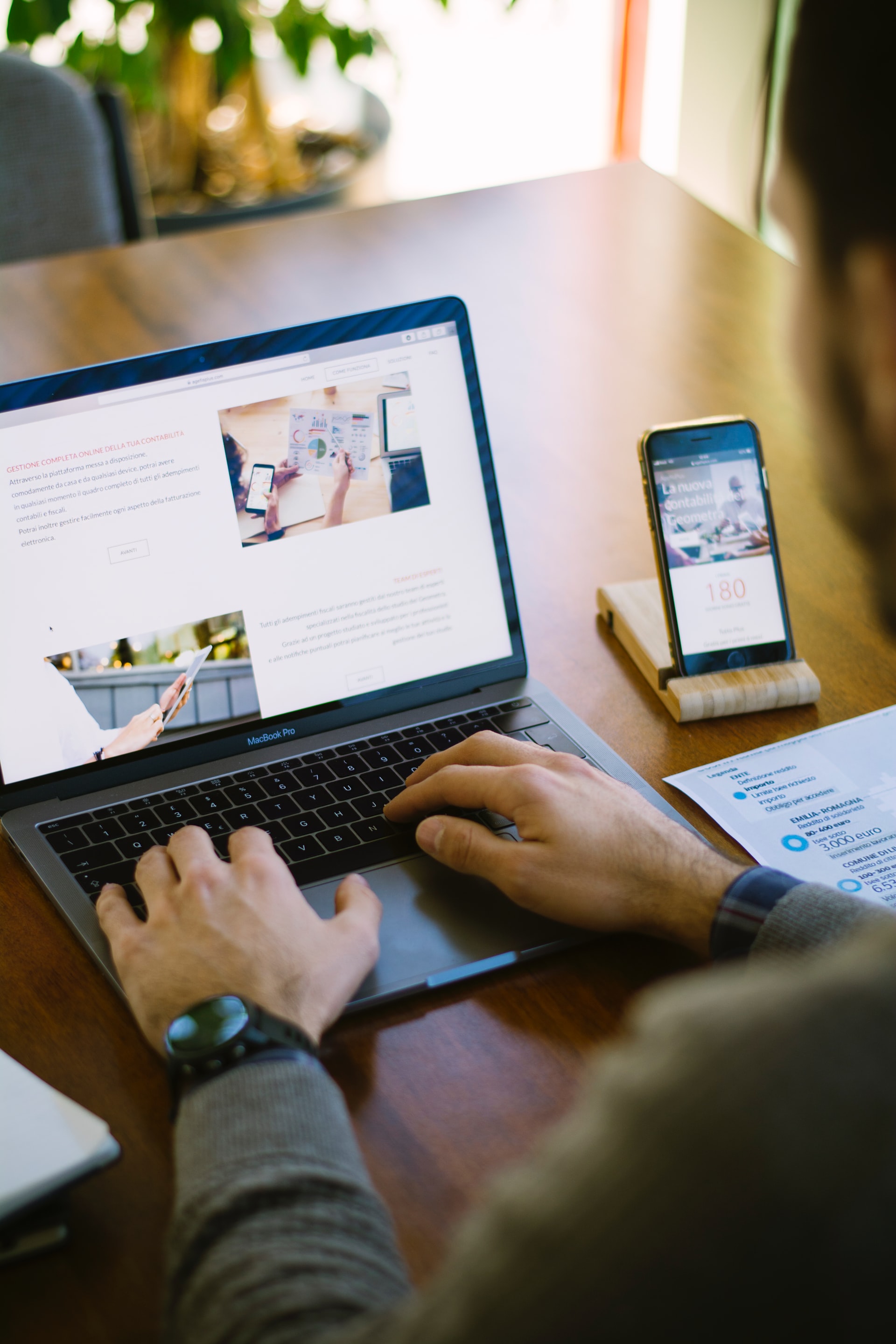 What is it about?

WEB360 CRM allows attribution of every offline sale and its revenue generated from your digital marketing efforts.
We identify which campaign has generated the lead and track the sales revenue generated from this lead with its lead and pipeline management capabilities.

Why is ROI important?

Return on investment (ROI) is important for every form of marketing and it tells you whether you're getting your money's worth from your marketing investment. When you can effectively measure the ROI, you can quickly scale up the profitable marketing investment, and not forgetting to cut back or improve on those that are not, to maximize your returns from your marketing efforts.

How does ROI works?

Measuring marketing ROI isn't rocket science – it's about measuring profit generated against your investment. But you must first be able to measure your sales and revenue generated. This is really straightforward for an e-Commerce business but it can be a challenge for the small and medium businesses (SMB) with offline sales.

Lead Generation and Management
Accurate tracking of your source of customers to help convert your leads to your customers in less time, and with less effort. Comes with website leads generation scriptlet.

Analytics Dashboard
Get ahead with your day-to-day processes with an overview of business operations and task management on our Dashboard.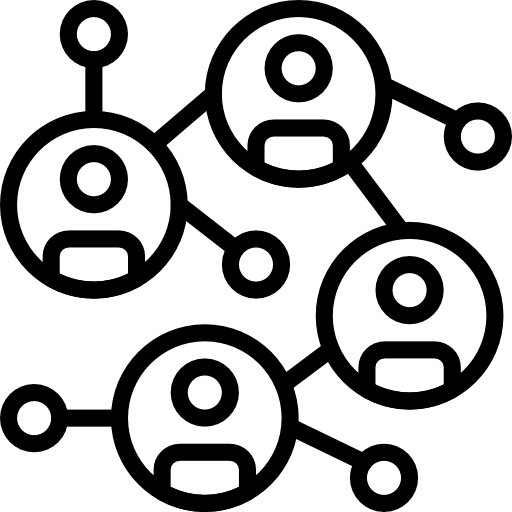 Marketing Automation
View activities, objectives, leads generated, leads follow-up and narrow down to a specific campaign. Create strategic targeted campaigns for customers in your mailing list.

Automated Reminders
Never forget another appointment or follow-up with clients by automating client reminders and email notifications with email (IMAP) integration.

Enterprise Search Functionality
Helps employees find the data from one or multiple databases in a single search query quickly and painlessly.

Roles and Permission Controls
Ensures that all data is protected and no information will be accessible by unrelated personnel. Access logs are available for accountability.

Integrations
Ready APIs for any third parties integration.
You can now have affordable and easy tracking of ROI on your digital marketing campaigns.
Our Solution is


PSG Approved
Find out your eligibility here.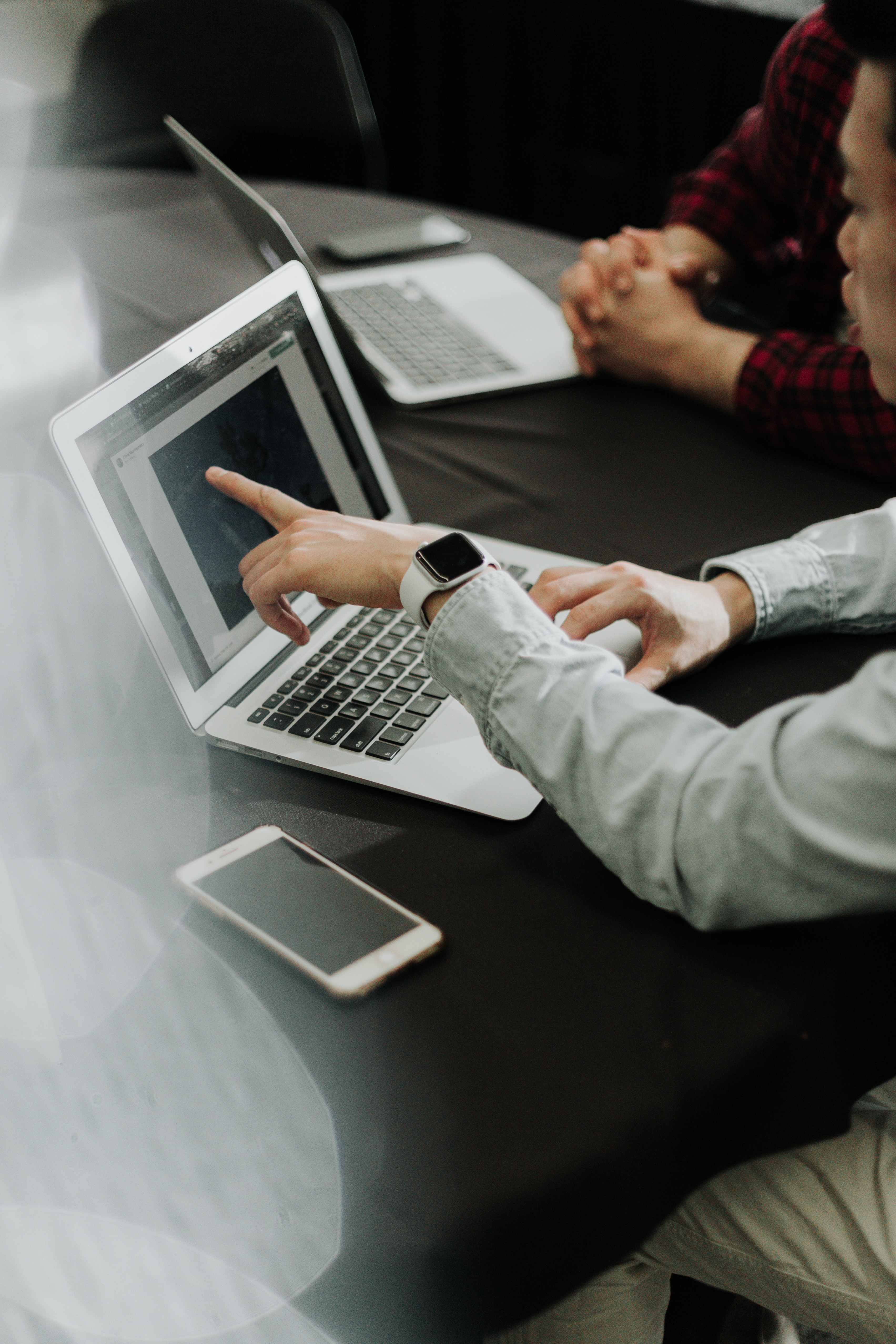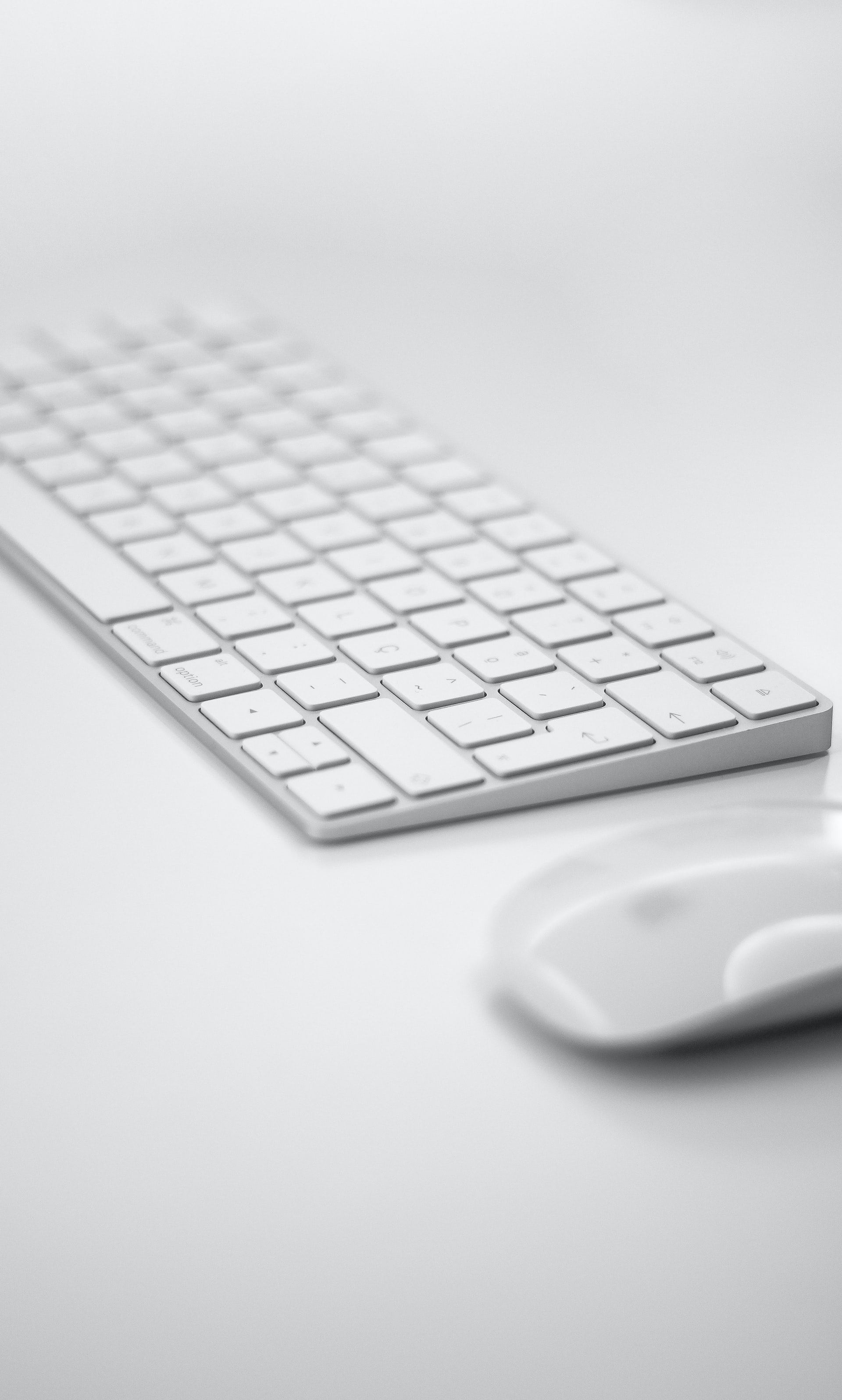 Connect with us

to apply for the solution.
Fill your details below and we will connect with you.