Having discussed the world and industry of FinTech in the previous article, we will now be zooming in to the sector of Asset Management  from the bigger picture of FinTech.
Why did I choose to focus on this sector? Well, because if you've noticed around you, there are likely more and more people buying stocks, investing in certain companies, purchasing properties and so on. Investing in things that increase in value and give you the financial edge is something that should be encouraged if you have the capability to do so.
As such, asset managers are becoming more popular as an increasing number of people are turning to them for greater opportunities of investments and banking advice.
Hence, in this article, I will be discussing the future of asset management, how to use technology to your business's (SMEs) advantage, and whether or not it can survive against your many competitors in the world of FinTech. 


Let's clarify. What are assets? And, what are the different kinds of assets?
As simple as it gets, an asset is a resource with economic value that an individual, corporation or country owns or controls with the expectation of a future benefit.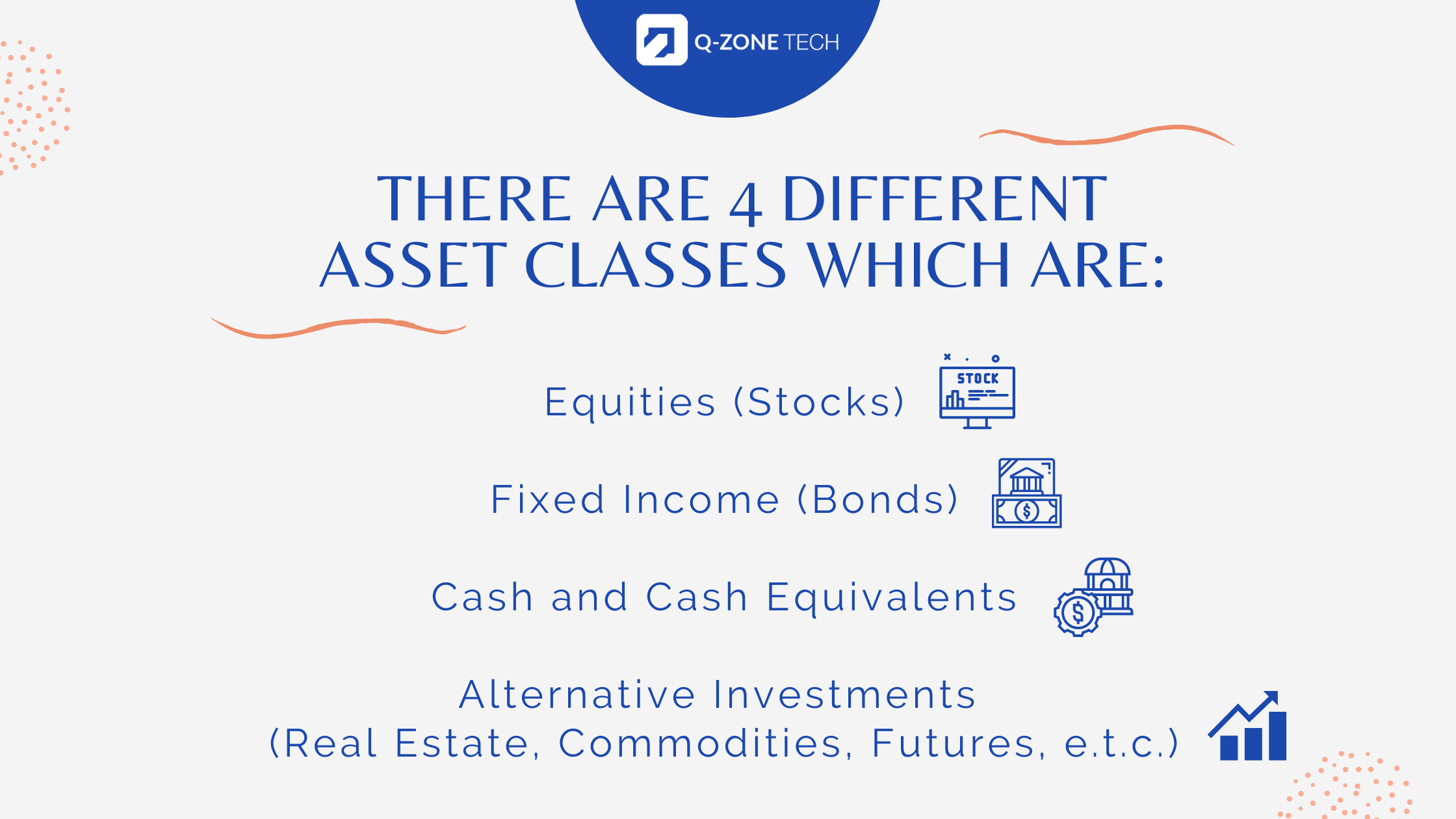 Transformation of the asset management industry
Technology is transforming this industry but evolving quickly are investor desires. 
Over the past decade, a lot has changed in the world of asset management — and one of the main catalysts for that change is technology. Now, instead of buying single, expensive funds to build a portfolio, firms are able to leverage their scale to provide diversified and innovative portfolios at a fraction of the price. 
Besides that, anyone can access their portfolios and breakdown of fees via a mobile app — a development that might have seemed impossible a few years ago. 
In order to keep up with client demands, stricter regulations, and project growth, many financial advisors are turning to smart technology. With the use of technology, those who work in the asset management industry are digitally delegating their tasks, increasing their productivity levels, and fast becoming forward-thinking professionals in their field.
Globally, financial institutions have shifted to the digital world. By incorporating the use of technology into daily work tasks, businesses can benefit from faster turnarounds, lower costs, and more thorough client relations. 
Nonetheless, 'going digital' has not been a smooth ride for everyone.
Firms that incorporated automated robo-advisors but lack the brand recognition have struggled to gain a solid customer base. And amid all this technological change, a growing adoption of ESG (environmental, social and governance) funds means digital-oriented and robo services cannot remain static. They will have to keep investor desires strong. 
The future of asset management technology
In a time where people are starting to take an active role in their own investments, it's more important than ever for financial and wealth managers to make strategic decisions based on data and are highly advised to adopt advanced technological capabilities in their business model. This is where we see the importance of technology come in and the impact it has on the asset management industry.
Firstly, technology is transforming the customer experience by giving clients direct access to information and services. Secondly, artificial intelligence and data handling are transforming the investment process as a whole.
With the use of real-time metrics and data, technology offers succinct and calculated information to help aid with forecasts.
How to use technology to your business's advantage?
Two ways in which technology can help you are:

When marketing your business, be it if you are in the asset management industry or not, your return on investment (ROI) is crucial for every form of marketing as it tells you whether you're getting your money's worth from your marketing investment.
When you can effectively measure the ROI, you can quickly scale up the profitable marketing investment, and cut back or improve on those that are not, maximising your returns from your marketing efforts. 
These technological instruments below can be useful for you and your business in effectively consolidating your marketing ROI data.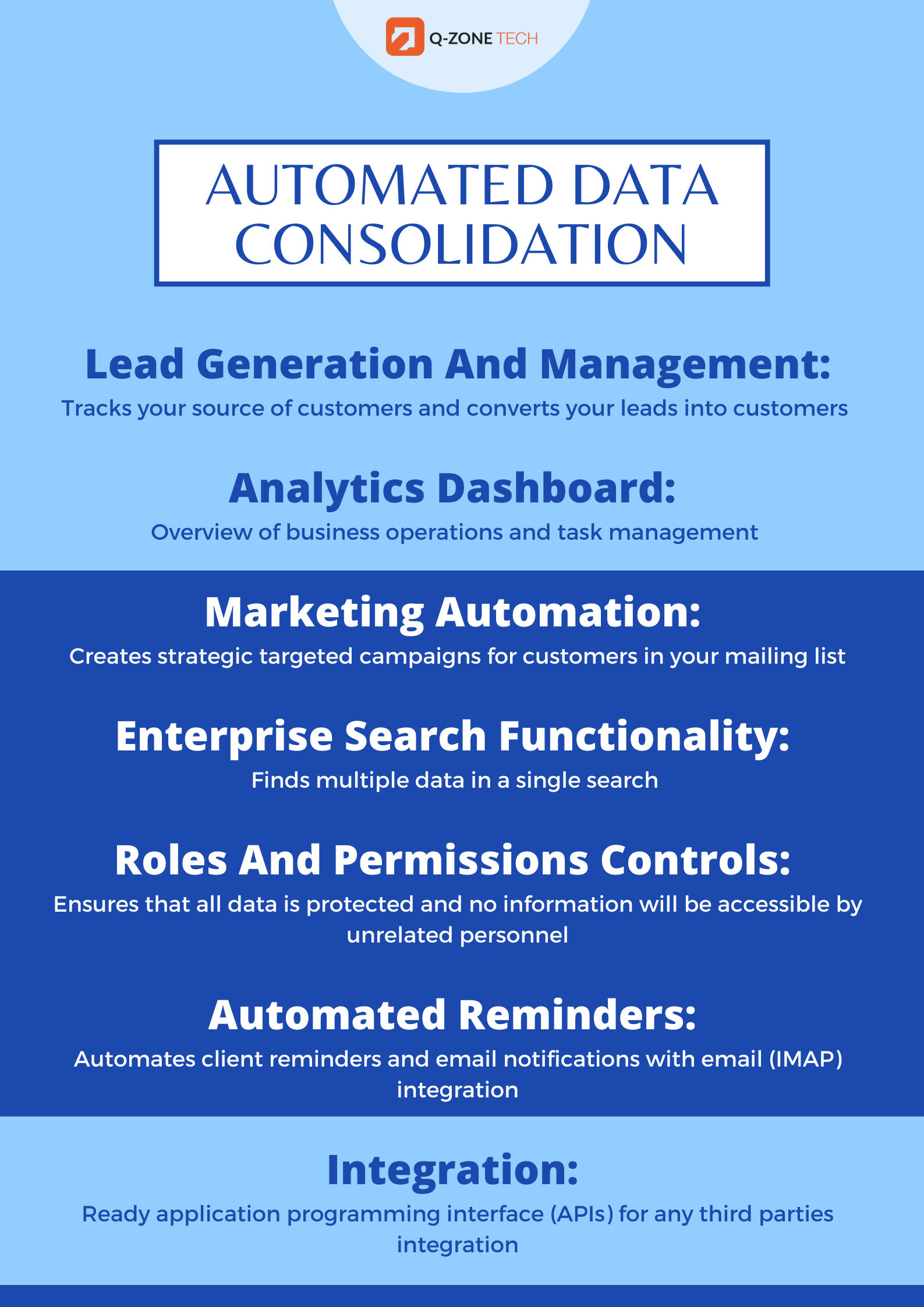 With automated 
inventory management
, you will gain high visibility and accessibility of products, easy management across multiple locations, and easy integrations with existing point of sale (POS) to
streamline the whole process and keep track of real time inventory
.
This will also
optimise your space
as you can set up designated spaces for specific products that optimise routes for the picking of particular items and mapping warehouse space.
Remaining competitive in the FinTech world
It is inevitable for such technological advancements as it would not be as nice as well if technology did not evolve. However, that being said, remaining strong and competitive against your competitors will be harder. 
While it is no doubt that most companies would think the same, which is wanting to incorporate technology into their business models, the edge you have is when you know exactly what you need and want for your business.
It is advised that all asset managers should look to switch to digitalisation if they wish to become leaders in the financial industry.
So, what are you waiting for?
With Q-Zone Tech, you will definitely know what you need and want as we join you in your business journey! Talk to us today and let us brainstorm on what we can do for you and your business to be a greater success.
Did I also mention that you can claim up to 80% for your projects?
Because you can!