E-commerce is the act of buying and selling of goods or services via the Internet. There are 3 main types of e-commerce models: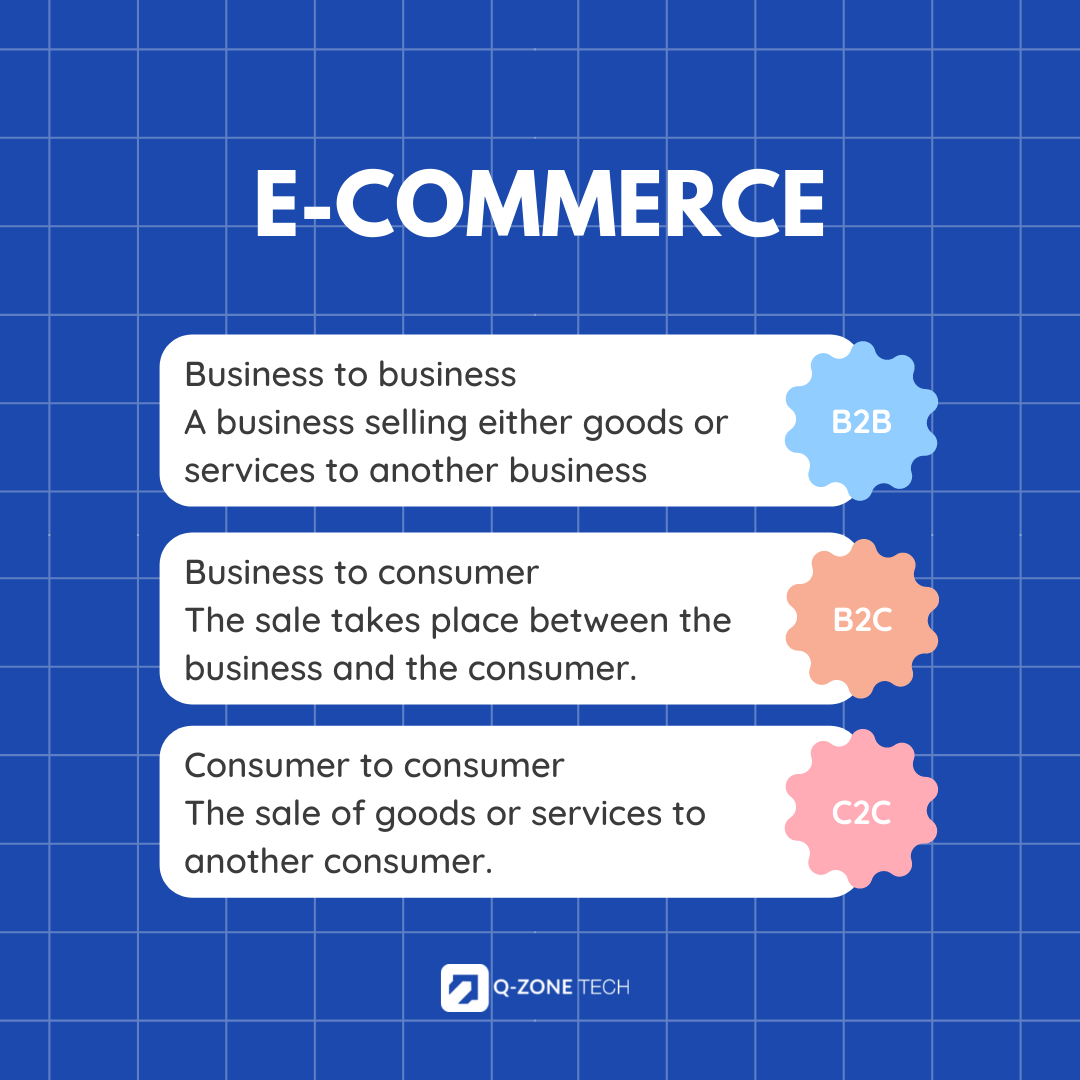 Having an e-commerce business would benefit your company but have you ever wondered how it came about?
Here is a brief look at the history of e-commerce:

Today, there are over 24 million e-commerce websites worldwide!
There are plenty of benefits to running an E-commerce business, for example, an e-commerce business is open 24/7, this means having potential income 24/7 as consumers are able to shop at any timing as compared to physical shops.
It is also easier to showcase your best-selling products/services on an e-commerce website as compared to a physical store as you are not limited by space. You can also use high quality images and videos to entice your consumers to purchase from you!
Consumer data is easier to collect and access on e-commerce websites. Consumers are usually reluctant to share their personal information like email address or postal codes at physical stores. However, on e-commerce websites, you can get them to share such information via creating an account or filling up a survey.