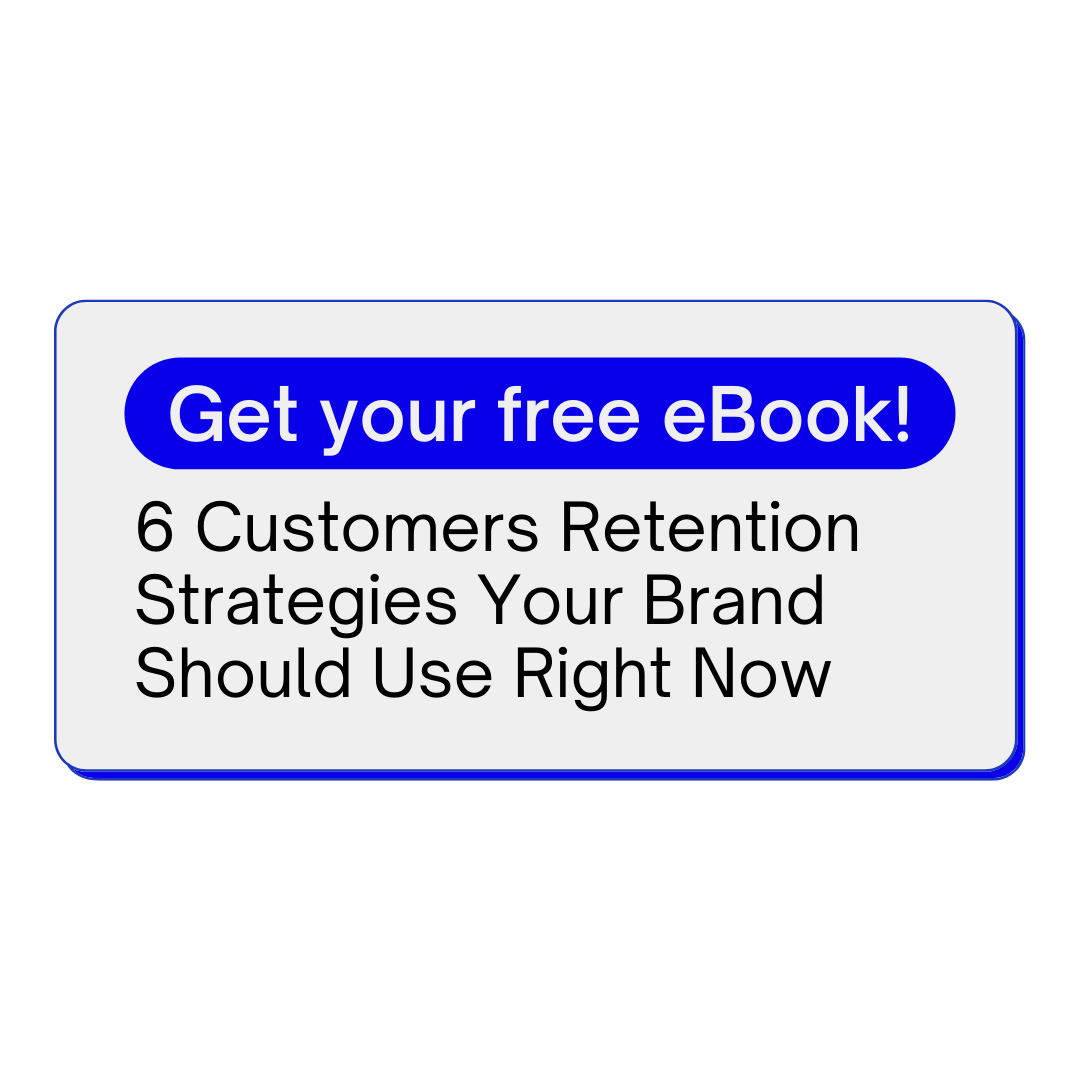 Want to retain your existing customers but not sure how? We can help!
Are you having trouble retaining your customers?
We know it's a struggle and a terrible feeling, especially when you're trying to build a business and each customer represents a chance to make more money.
We've got some great news for you! There are six key strategies to customer retention that every brand should be using right now!
Q-Zone Tech has put together this handy eBook to help you understand how to make sure your customers stick around for the long haul.
We will send you a free eBook!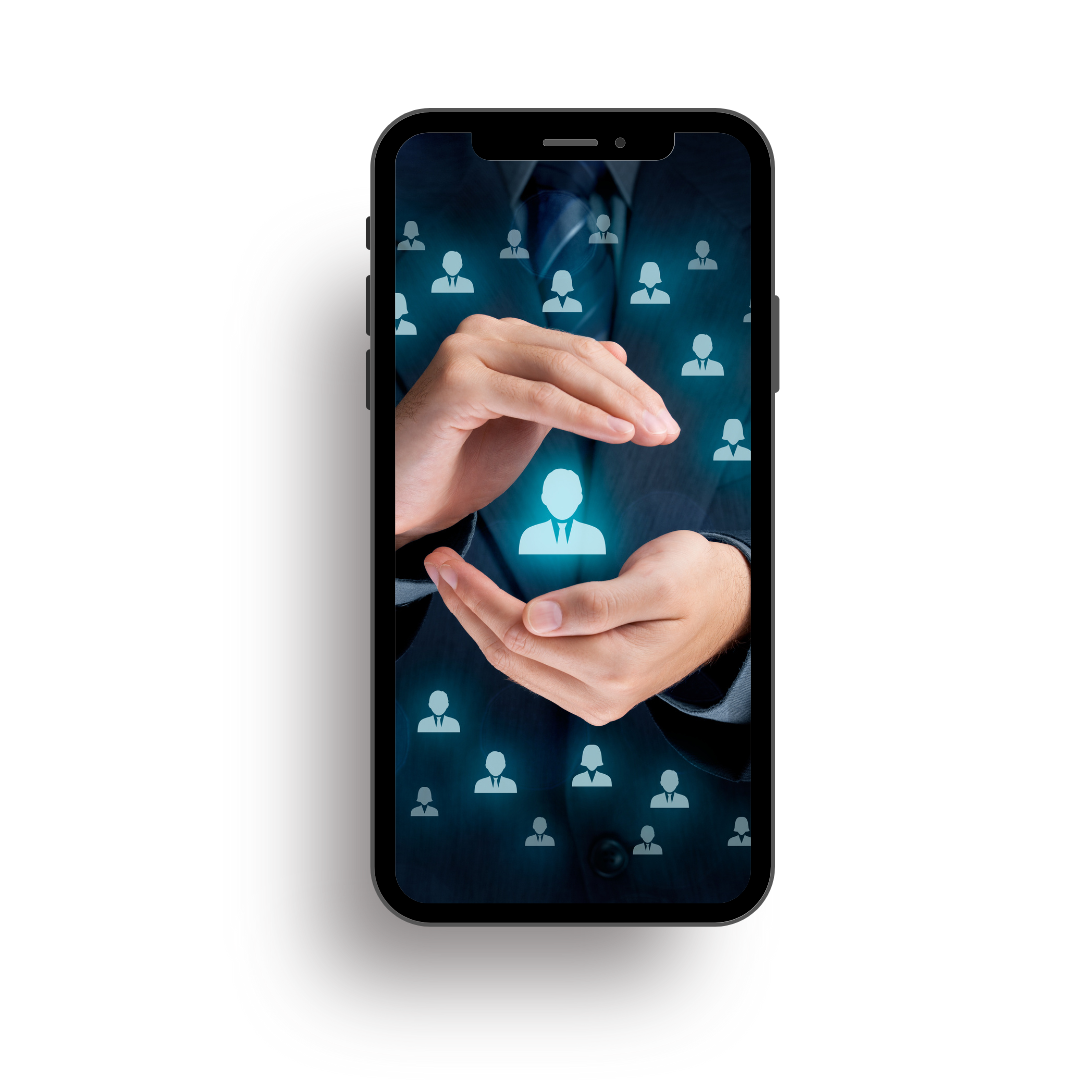 Note: By submitting this form, you agree to receive any marketing related emails from Quality Zone Technologies Pte Ltd. 
Copyright © 2021. Quality Zone Technologies Pte. Ltd.
All Rights Reserved.