What is a target audience? They are a group of people that would want or need products/services that your company offers.
They are the group of people that you would want to reach out to, engage with and ultimately get them to purchase from you.
There are plenty of methods that you can use to find and understand your target audience, like carrying out surveys, having focus group discussions or coming up with a consumer profile. 

Target audiences can be categorised into different types, such as age group and consumer behaviours etc. A method you can use to determine your target audience type is to create a consumer profile. 
A consumer profile provides a detailed description of your customers by identifying their purchasing behaviour, pain points, psychographics and demographics data. It also helps your sales and marketing team develop campaigns/contents that would effectively reach and engage with your target audience.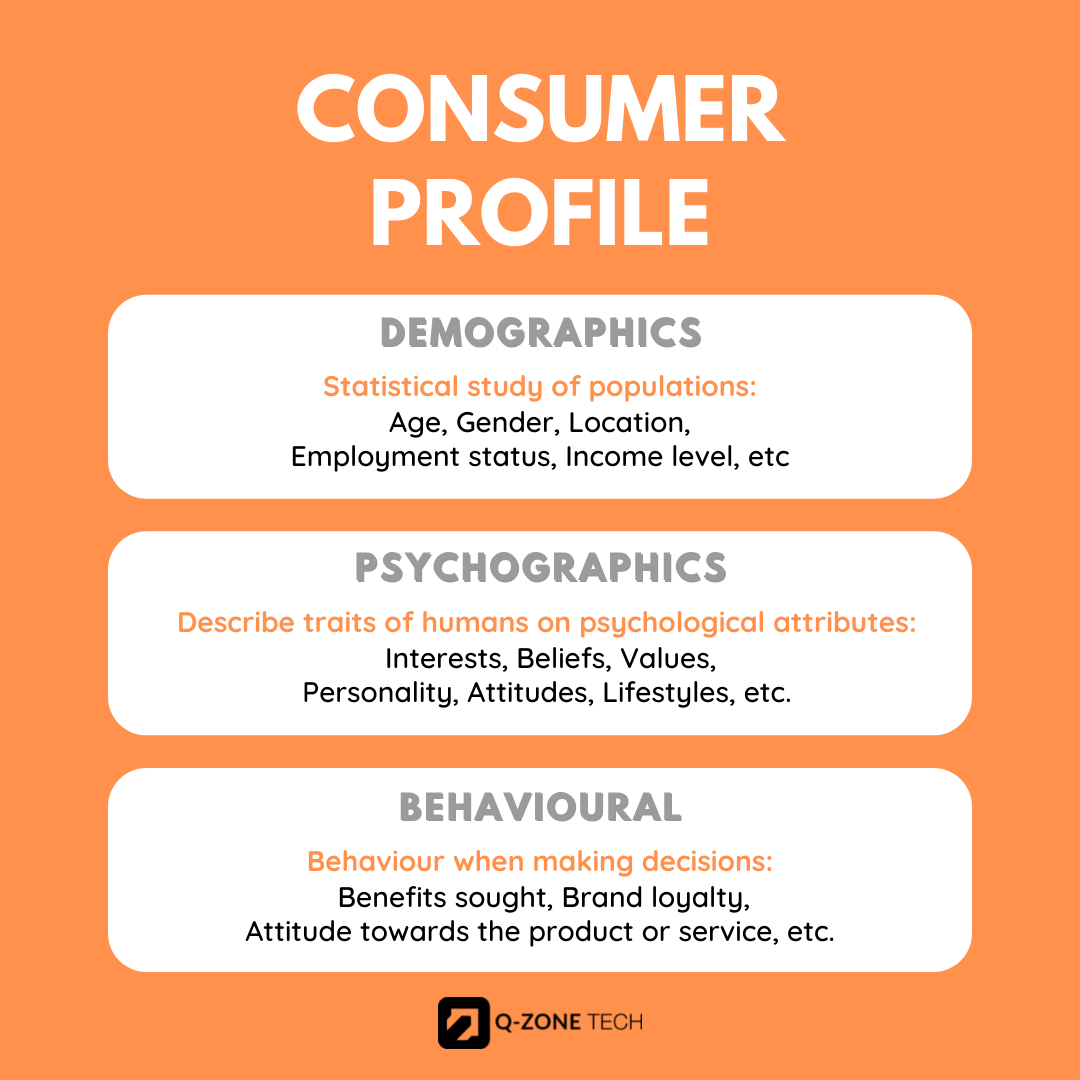 There are plenty of benefits to understanding your target audience, like helping you improve the consumer experience.  
For instance, catering to consumers that want instant gratification by ensuring your customer service team responds and replies to queries promptly.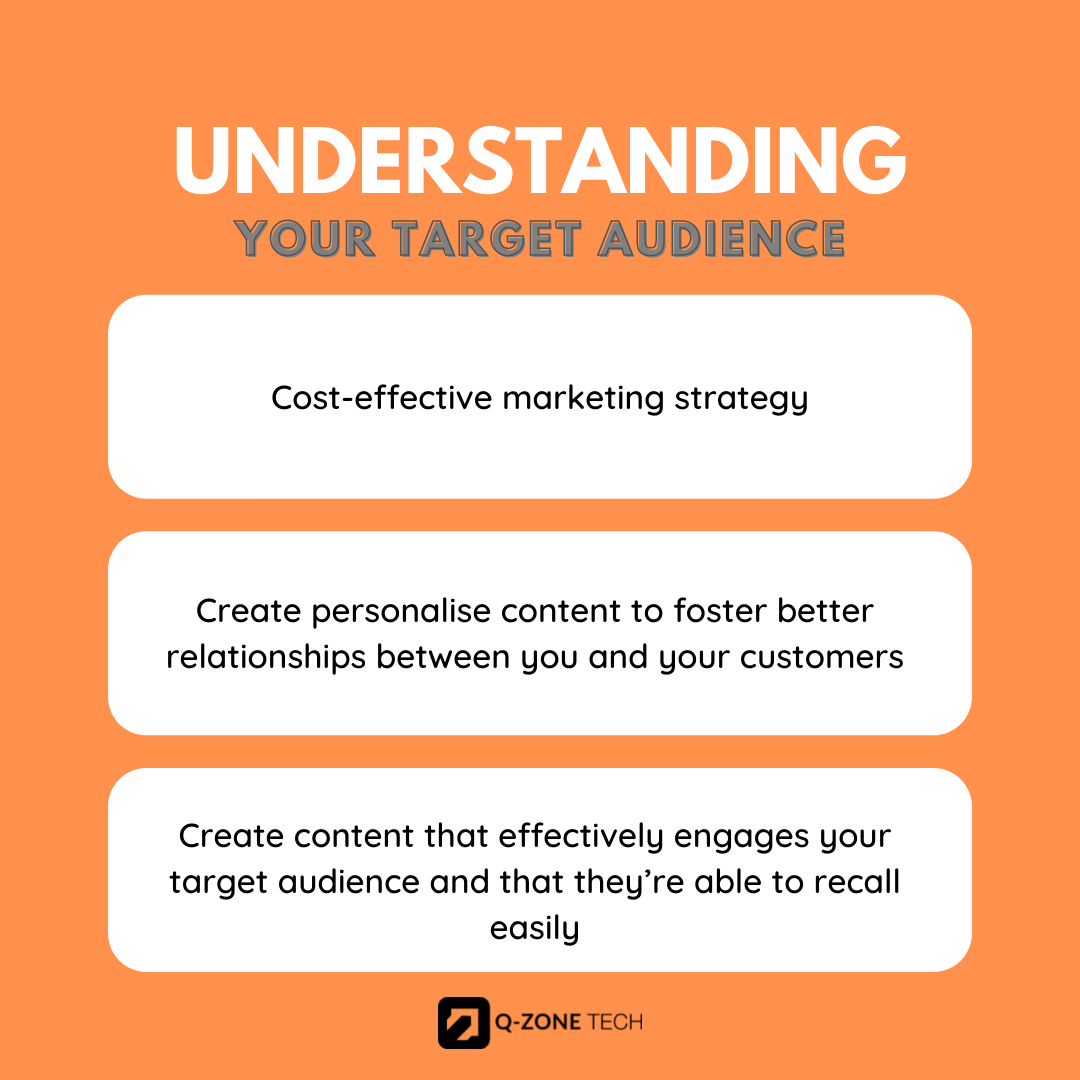 A tool you can use to help you would be social media analytics. You can see your follower's age group, the type of content that effectively engages with them, etc.
Through understanding your target audience, you would be able to improve and come up with marketing efforts that would not only effectively engage your target audience, but also retain and attract new consumers to your brand.