In light of the upcoming Mid-Autumn Festival, we have hosted a giveaway to give out 5 boxes of Wu Gu Feng mooncakes each worth $55 to 5 lucky winners. Participants of the giveaway are required to fill in a google form. In the google form, participants were required to answer 2 questions: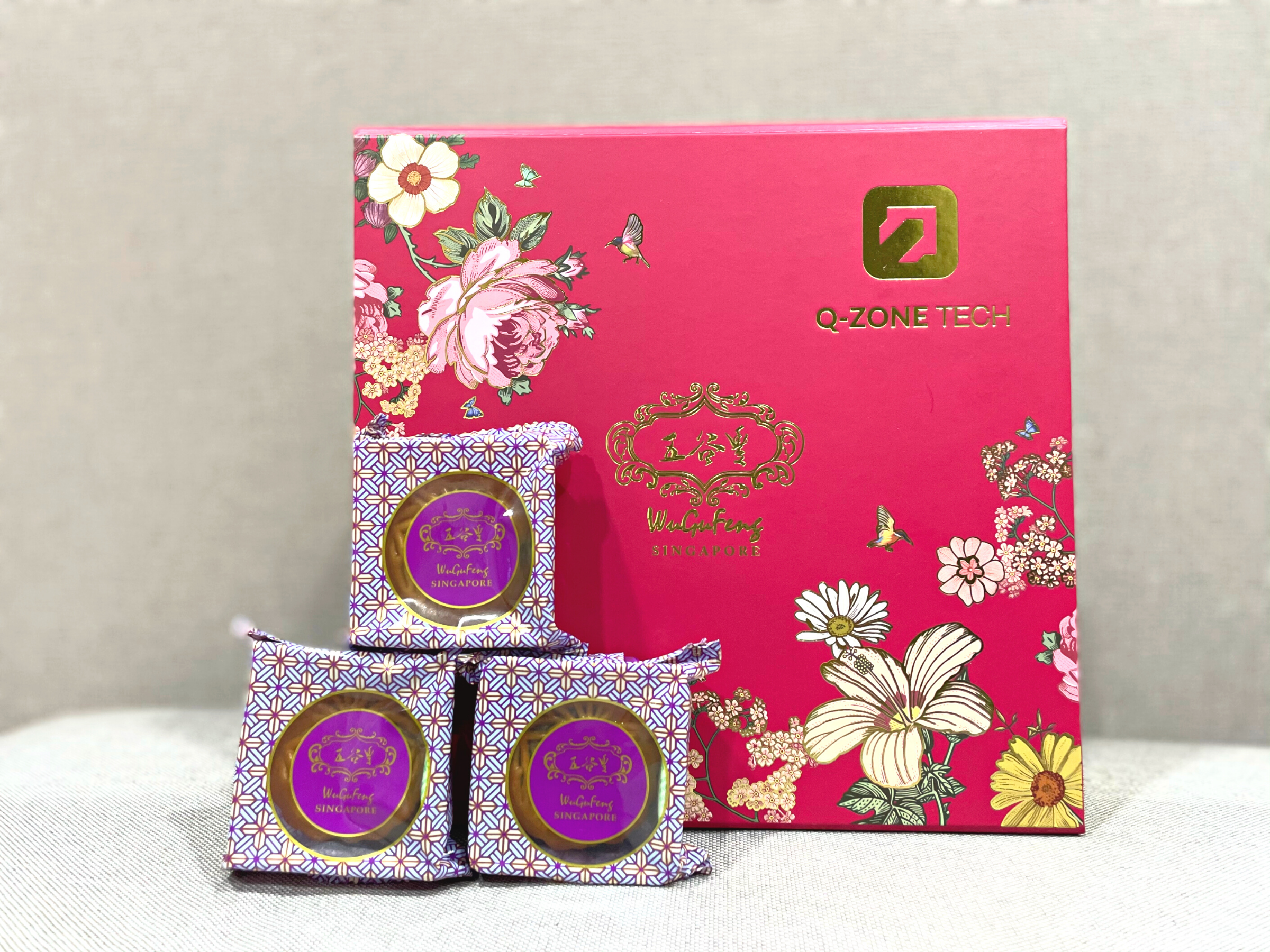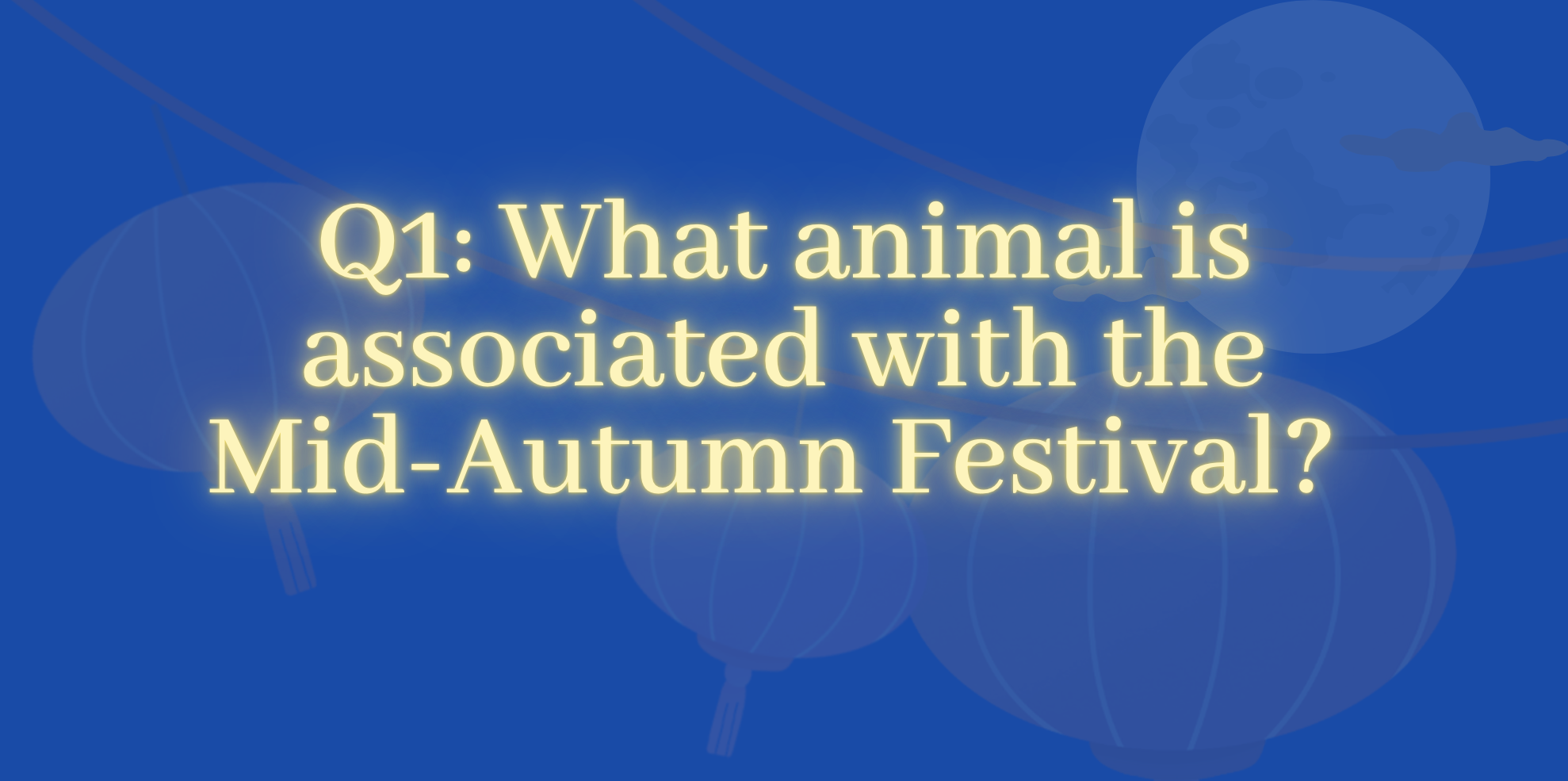 Answer: Rabbit
Ever wonder why the rabbit is a mascot of the Mid-Autumn festival or why a rabbit in a moon is the symbol of the Mid-Autumn festival? This is because of a legend called "rabbit in the moon", also known as the jade rabbit legend. 
The legend states that three immortals reincarnated themselves into three poor old people and begged food from a fox, monkey and a rabbit. The fox and monkey both gave food to the immortals. However, the rabbit did not have any food. Instead, it said to the immortals: "you can eat me" and jumped into the fire. 
The immortals were so moved by the rabbit, they sent it to the moon to become an immortal jade rabbit. Ever since, the jade rabbit stays in the Moon Palance to accompany Chang' E and compounds immortal medicine for those living in heaven.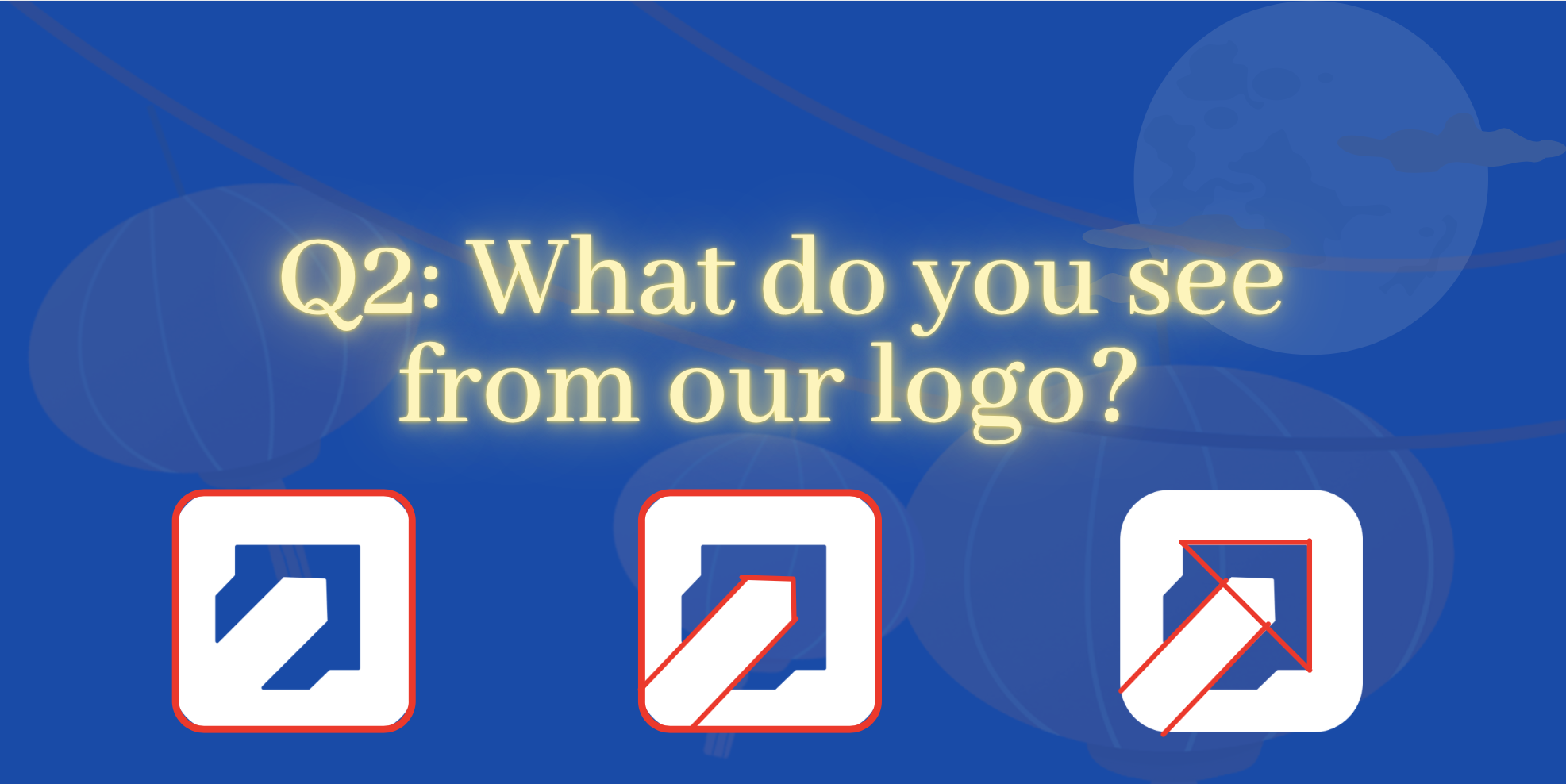 Answer: All correct
This is a trick question! The logo is in the shape of a square while the entire logo depicts a letter Q and lastly there is an arrow in the middle of the logo. 
Comments from our participants
We used commentpicker.com to choose our 5 lucky winners. The winners are… 
*Drumroll*
.
.
.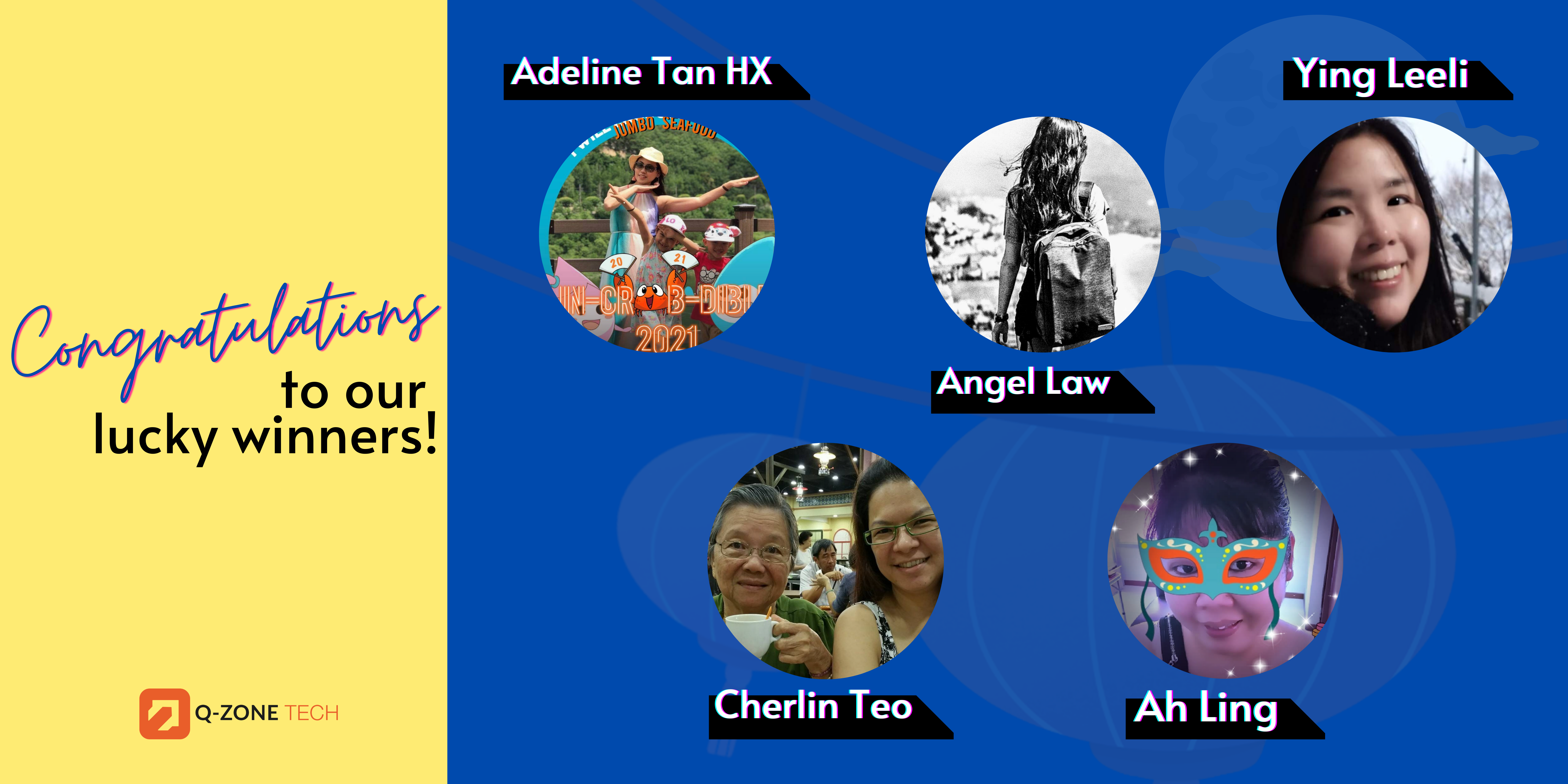 Thank you for participating in our Mid-Autumn Giveaway. Do remember to check your email (and spam mail) if you're one of our 5 lucky winners.
Everyone at Q-Zone Tech wishes you a happy Mid-Autumn Festival and we look forward to the next giveaway!