Technology has without a doubt very much evolved.  

There are plenty of words ending with '-Tech' nowadays: MedTech, EdTech, AgriTech, FinTech and many many more. An increasing number of industries are emerging from the information technology revolution.
However, today we will focus on the finance side of technology, also known as FinTech. Probably one of the best known sectors ending in '-Tech', FinTech refers to the integration of technology into offerings by financial services companies in order to their use and delivery to consumers.
It includes everything from mobile payments to blockchain, cryptocurrency, digital lending, investing, open banking, and robo-advisory.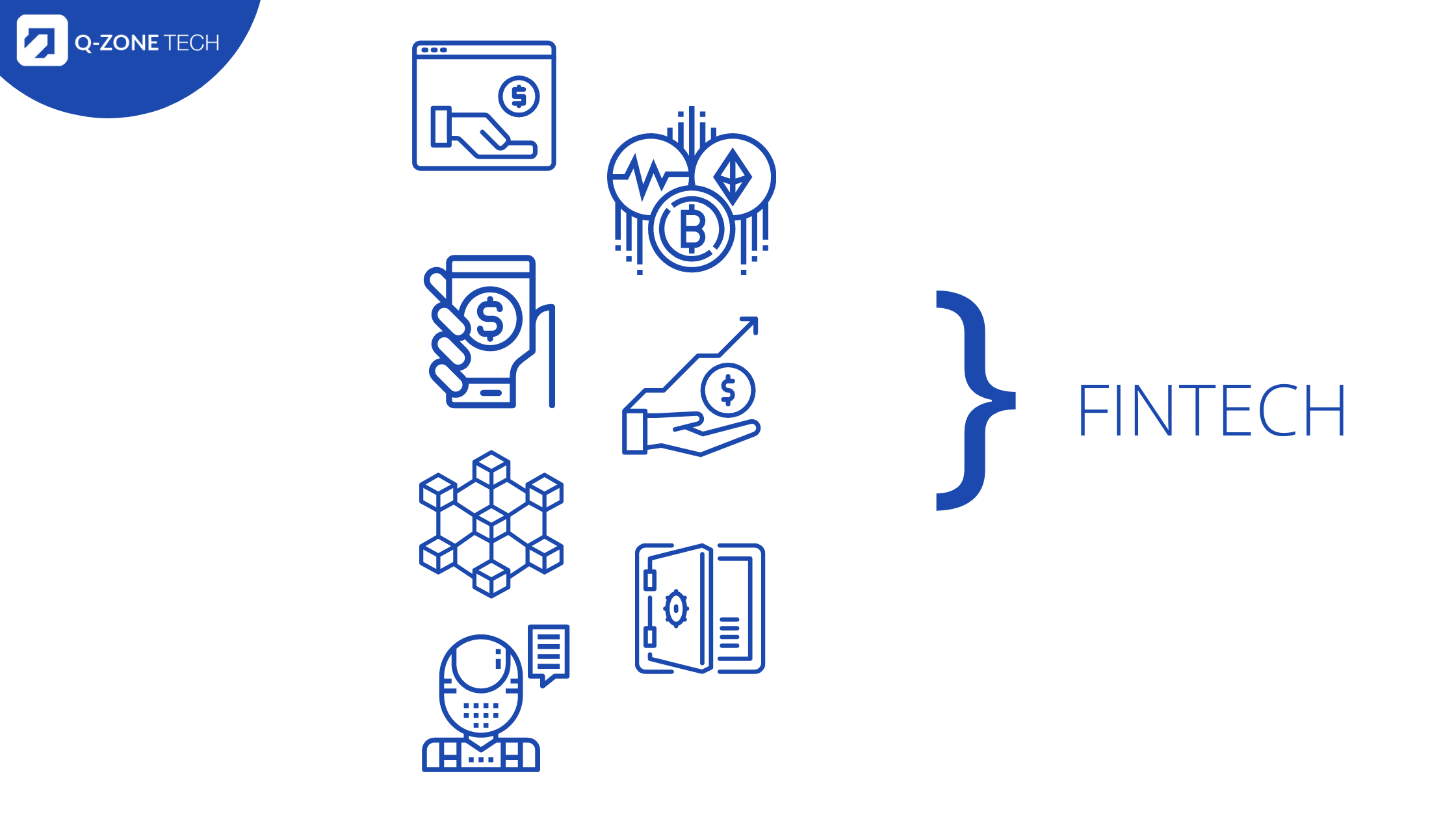 If you are unaware, FinTech is actually present around you everywhere. Recall the last time you bought something online or even at a physical store — the chances of you using mobile payment or cashless payment are definitely high. 
The platforms where you trade your currencies and stocks, or the place where you just dump in your money and invest so as to give you high returns in the long run are all existing because of FinTech. 
Many of us are using all the products of FinTech without actually knowing where they came from. And, there's nothing wrong with that. But, won't it be better if you truly know what you are using? I mean, technically, you've got nothing to lose, right? 
It's a win-win for all: You get to know more about the world of FinTech and who knows, you might even invent something and begin a start-up from what you have researched.
So, how does FinTech work? 
Firstly, FinTech is not a new industry. It's just one that has evolved very quickly into our lives. Technology has inevitably been part of the financial world ever since the introduction of credit cards in the 1950s or ATMs and electronic trading floors in the decades that followed. 
The guts and of course, the brains behind financial technology varies from project to project, application to application. As we become more advanced and digitalised in today's society, some of the new inventions are utilising machine learning algorithms, blockchain and data science to do everything from process credit risks to run hedge funds. 
In fact, there's now an entire subset of regulatory technology dubbed "RegTech" which is designed to navigate the complex world of compliance and regulatory issues of industries like, you guessed it, FinTech. 
Hence, as we can see, FinTech is essentially a huge part of our lives currently. 
Examples of local FinTech companies near you  
I have stated some examples of FinTech that you may have been using in the previous paragraphs. But, here are few specific products and organisations that were given birth through the power of financial technology in various sectors: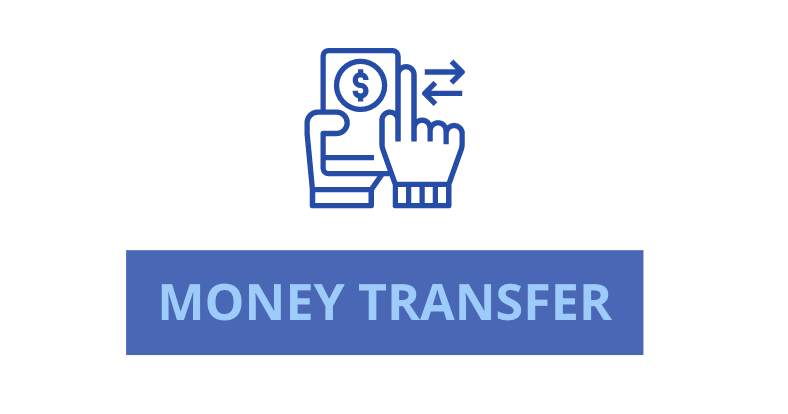 CoinPip

— A Singapore-based company that leverages Bitcoin to make it easier and faster to pay remote workers. Payments are sent directly into the recipient's bank account so they do not actually have to touch Bitcoin.
Fastacash

— Provides a global social payments platform which allows users to transfer any token of value (money, airtime, etc.) along with digital content (photos, videos, etc.) through social media networks and messaging platforms. The company has also developed a patent pending link generation that enables you to transfer any value securely.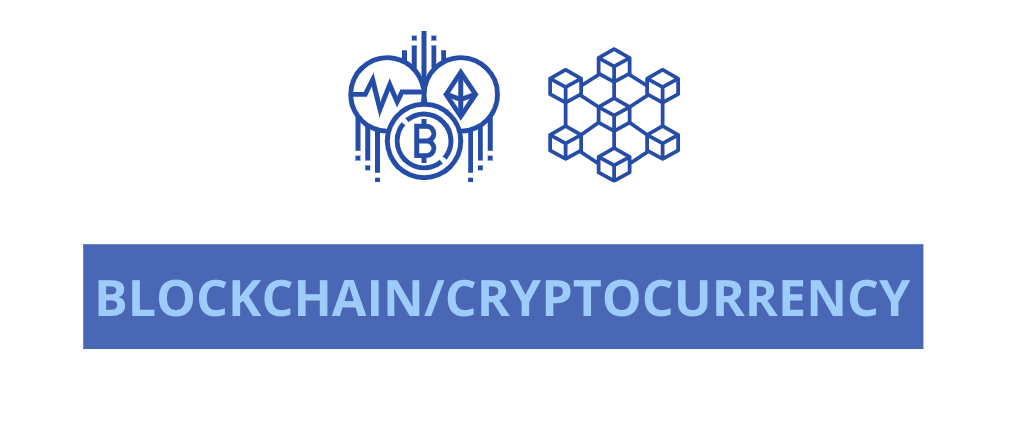 OTDocs

— Also known as Open Trade Docs, reduces errors, bottlenecks and fraud risks in trade finance by creating digital, non-repudiable and complementing paper originals with unique digital copies. They use blockchain technology to ensure that once written, data cannot be amended, even by system administrators.




Digixglobal

— An asset-tokenisation platform built on Ethereum. They leverage the blockchain's immutability, transparency and auditability by applying it to precious physical assets.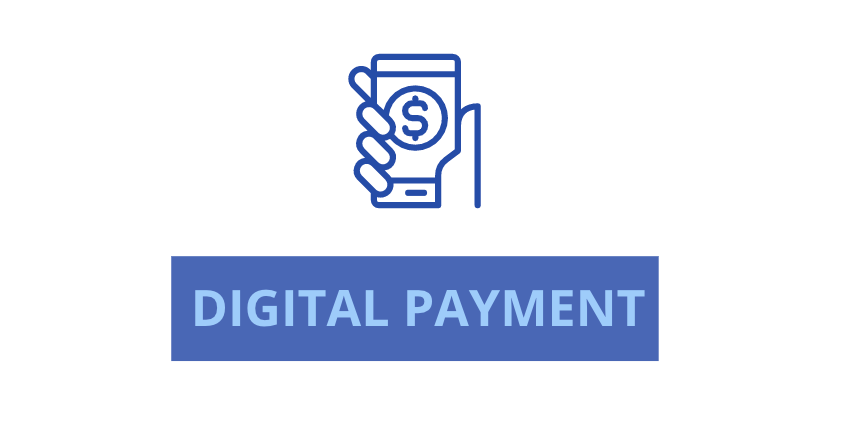 Codapay

— Enable merchants in countries like Indonesia and Malaysia, who do not have credit and debit cards or any banking cards to accept payments. For instance, payments done through direct carrier billings, cash payments at convenience stores and physical vouchers.

When a technical connection and commercial agreement is made with Coda, merchants like Baidu and Garena increase their revenues in the rapidly growing markets we serve. Similarly, by appointing Coda as a merchant aggregator, payment channel providers such as SingTel generate net-new transaction volume. 
MatchMove Pay

— Singapore's fastest growing finance technology company that provides a Wallet-as-a-service platform. They also provide innovative enterprise solutions to help businesses increase revenue, user engagement and loyalty through the strategic use of cloud-based compliant platforms. 

Just recently, they received a $100 million investment from a US technology solutions firm to accelerate the global rollout of its embedded finance platform, enabling a full spectrum of SMEs, multinationals and individuals in both developed and developing countries to seamlessly access intuitive digital banking products that enhance their businesses and quality of life.
Naturally, the question will be:
How does this involve you?
As we live in a highly advanced, fast-paced and competitive society where individuals and businesses are trying to figure out the 'next big thing' before anyone else in order to stand out, we have to be aware of which industry is booming and have the potential of growing even further. 
 And if it's still not obvious enough, that would be the industry of FinTech.
As such, if you are planning to embark on your FinTech start-up, or simply just thinking of what more you can offer to the world through finance technology, come and talk to us and we can help you in further developing your strategy! 
Need help in terms of your start-up's website and mobile application? Or, branding and marketing? Or, making your business more efficient? We, at Q-Zone Tech, can help you in all of those aspects. On top of that, we offer up to 80% grant support for your projects!
Even if you are not looking for help, it never hurts to receive more perspectives to ensure that your business will be fully maximised and produce maximum output.