A strong online presence for your business is the first step in realising your vision. As technology slowly takes over the world, businesses are looking for ways to evolve. Very often, this includes creating a website for their business. A website for businesses can bring about various benefits as well as convenience for both business owners and consumers. Today, we will be walking through the building of websites alongside the benefits it brings. 

Building a website isn't as easy as it seems, there are many steps accounted for when building a website from scratch. From start to finish, a website requires many details.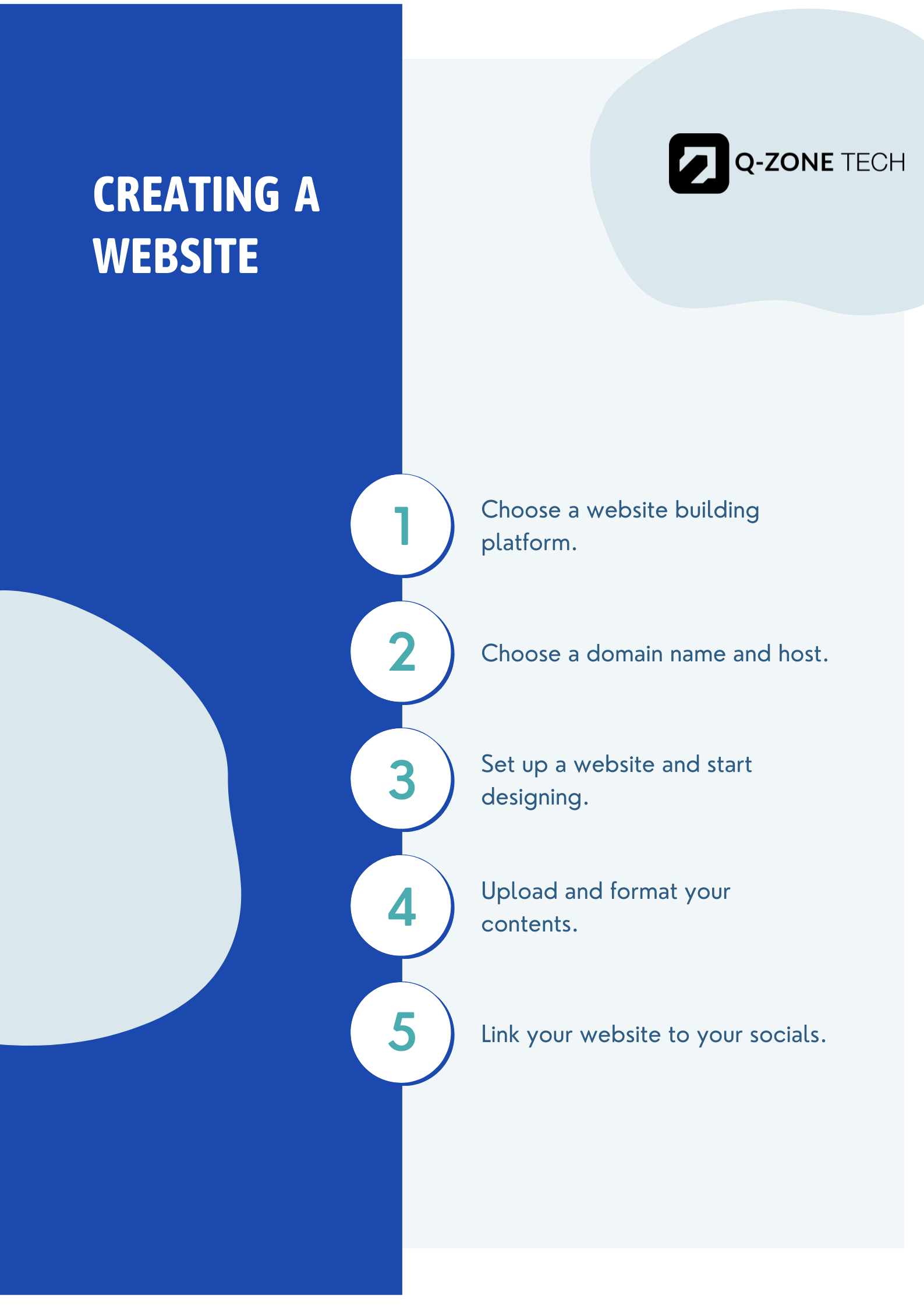 Establishing a website brings about countless benefits for your business. A website for your business brings an online presence and offers user convenience in accessing the information they need in the comfort of their homes. This way, you can stay ahead of your competitors that have an existing online presence. 
Through a website, you can also advertise for your business. It gives you the power to reach customers with much more accuracy and reliability than with traditional offline advertising methods. SEO and online advertising are a great way to help build up awareness, if it's done correctly traffic to your website can see an increase. 
Build a website for your business today and bring your business up to another level!