There is a step that you have to do before any marketing campaigns or any product development — and that is 'Market Research'. This concept is definitely nothing new to any business owner, however, the difference lies in how you do it. 
Marketing is all about accuracy. It's the science and math of finding and acquiring customers with a cost-effective strategy. A business needs to be consistent in reaching the right people to make the most out of its marketing dollars, also known as, marketing return on investments.  
It's not enough to have a sleek brand or a funny commercial. Unlocking new target customers is the surest path to successful marketing. Before embarking on a new project for your business, you have to be aware of your surroundings and ensure that you are proceeding on with maximum resources. 
Market research uses scientific insight to provide businesses with a clearer picture of who their potential customers are, helping eliminate the guessing game and frustration associated with customer personas, cold calling and spam. Here's a primer on how you can use market research to identify and cultivate new opportunities.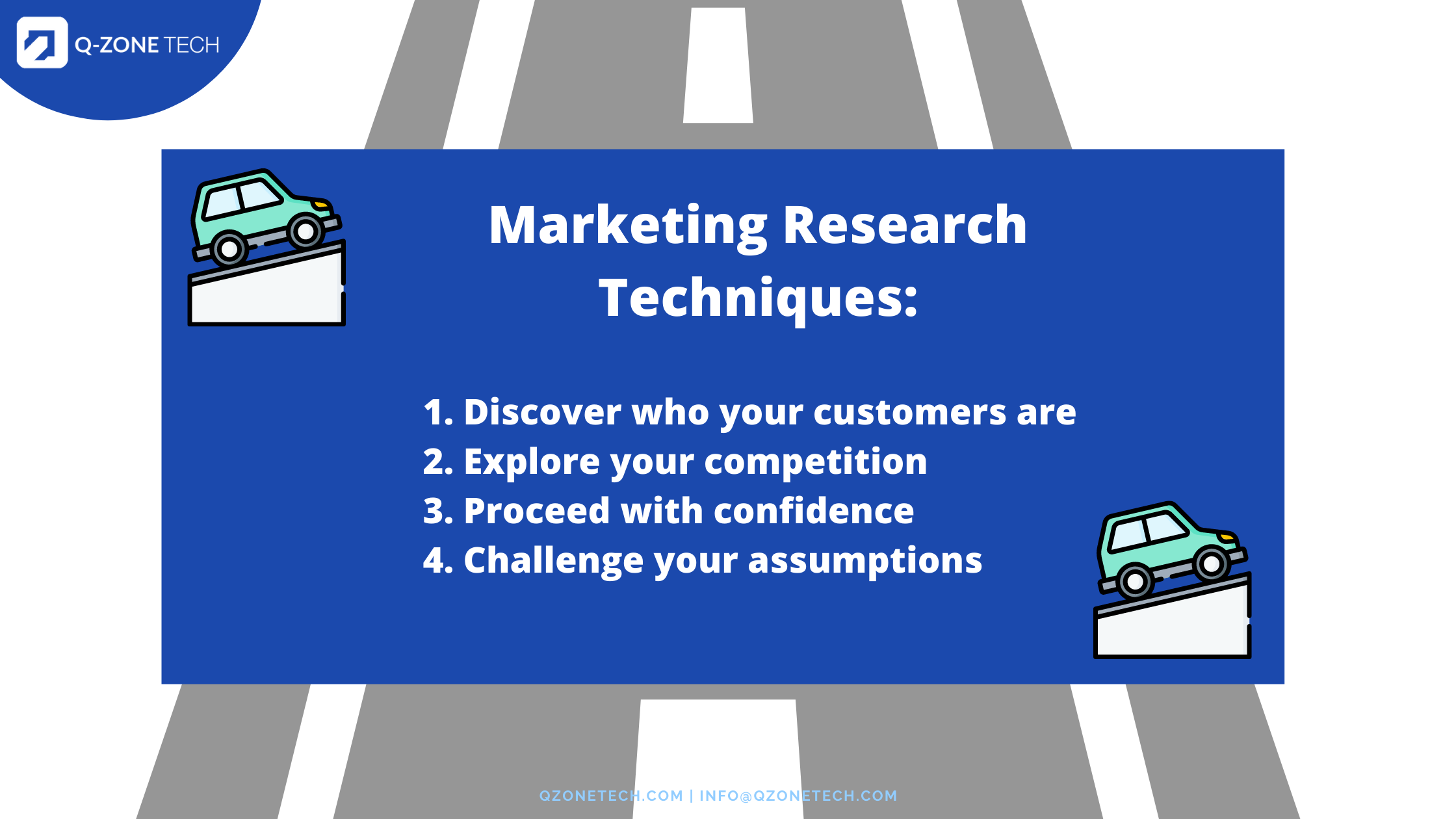 Discover Who Your Customers Are

 
In the precious articles, we've talked about customer satisfaction, customer retention, customer engagement and everything customer related. And, you may be tired of me repeating stuff like your grandmother. But, everything your grandmother said were all correct, am I right? 
That goes the same to what you can learn and obtain from your existing customers. Existing customers can tell you why they bought your product, what they like about your brand, and what new products and services they'll be interested in moving forward. 
These customers, however, are only part of the puzzle. To complete the puzzle, it requires you to obtain new customers and attract new eyes to your brand. How do you do that? Market research. As discussed in the previous article about surveys, using focus groups, surveys and analytics, market research bypasses confirmation bias by soliciting feedback from new locations and demographics. 
With accompanying hard numbers and statistics, you'll be able to turn your prospects into customers easily in the long run.
People always say, "The only competition you have is yourself." As true as that can be, you have other competitors and those are the businesses that are in the same industry as you. 
Your business has to continually size up and outmanoeuvre the competition. Market research enables you to stay one step ahead by analysing your competitors in great detail. Focusing on the 4 P's of marketing: product, price, place and promotion, these factors can help identify where your business stands within the rest of the industry. 
By doing so, you are learning how your company can grow and potentially come up with branding and marketing strategies that can be used along the way.
Solid market research provides your business with meaningful and endless takeaways that can bring confidence in moving forward with new products, services, communications or campaigns. Using a scientific approach, research strategies can add tremendous value to a company's growth by pointing them in the right direction. 
It's easy to find the answer when you know where to look, and you save time in the long run. With that, you should push through with what you've planned with your heads up high believing that it'll be a success. Because the outcome always starts with you.
Challenge Your Assumptions
Assumptions are ideas that we presume to be true before making any decisions. Assumptions are also made in businesses for developing a strategy, planning and making decisions. These conjectures are generally standardised as disclosure of uncertainty and risk. For instance, the most common assumption businesses have is the belief that consumers will be keen to buy your products and services that will generate sufficient sales to make profit for the long run. 
The business world is constantly changing. Sometimes those changes are sharp and swift, like when the Covid-19 pandemic transformed nearly everything into video calls and online. And just like that, virtual platforms like Zoom and Webex took over the world.
Hence, don't be afraid to step out of your comfort zone when it comes to your business and ask feedback outside of survey questions and hard data.